Lower Loop Cut Open Width Jacquard Machine
Product Detail
Product Tags
TECHNICAL INFORMATION:
| | | | |
| --- | --- | --- | --- |
| MODEL | DIAMETER | GAUGE | FEEDERS |
| MT-E-ELOWHP | 30-38" | 19-26G | 16-18F |
MACHINE FEATURES:
1.Lower Loop Cut Open Width Jacquard Machine Using aircraft aluminum alloy on main part of machine to improve heat dissipation performance and reduce force deformation of the cam box.
2.One Stitch Adjustment.
3.high-precision Archimedes adjustment makes the replication process of the same cloth on different machines simple and easy.
4.specially design of cams and needle blade, easily for machine adjustment, can solve the traditional problem like loop length limit, bad assort of high and low piles, un -average thickness, bad drying effect.
5.lower pile can work on same machine with mid-high speed RPM, production can be 20% more from other competitors.
6.The design of the control system applies the most advanced micro processing technique, combining electronic calculation processing system and the computerized actuator in the machine.
7.It uses the finger-touching liquid crystal display (LCD), and it is easily handled without occupying much room, which makes the whole machine tidy and beautiful. No draft needs special drawing software.
8.This machine can change the loop length by changing cams and adjust dial parts position, no need change machine and other parts. It saving our customer's cost of production management and investment.
9.Lower loop Cut Open Width Jacquard Machine is a special design based on the professional technology of Jacquard Cut Pile Knitting Machine and it including all functions of tube machine, and having the non fold-mark characters. Machines adopt CAD to make the functions of machines more surpassing and fabrics more professional and precision.
10.Most of the parts and accessories are manufactured by advanced vertical machine center, to improve the precision and accuracy. The accessories of the heart are precisely allocated.
11.NO fold mark, the usage of fabrics is totally. NO waste of fabrics, you can reduce the cost.
12.The roller system is equipped with speed-change equipment to make sure the knitted consistency steady. Operate conveniently, no waste of time and power.
13.The machine equipped with spreader, to control the tensions of fabric to be regularly. Take down system using double-stainless-expand roller with more evident of fabric expand effect.
14.Firmness and longer life, with small rasp, it can't hurt fabric easily. 
15.Corner of the inner side of fabric is flatten by floating pole and floating equipment to make sure the flatten of fabric. Fabric can be cut by efficient steel knife to keep the suitable sharpness.
APPLICATION AREA:
This machine is applicable to the woven materials as chemical fiber silk series, cotton, pure wool yarn and superfine fiber. Pile length can be made 8-20mm. the double gray pile fabrics become to two sets long pile gray fabrics by cutting with the blade on the machine,With the match of rough pile and fine pile and jacquard, can become to colorful and different shape sheepskin or hide type high pile fabrics. They are applied to clothing, lining, bedding, toys, Sofa fabric, carpet, blanket and car cushion etc.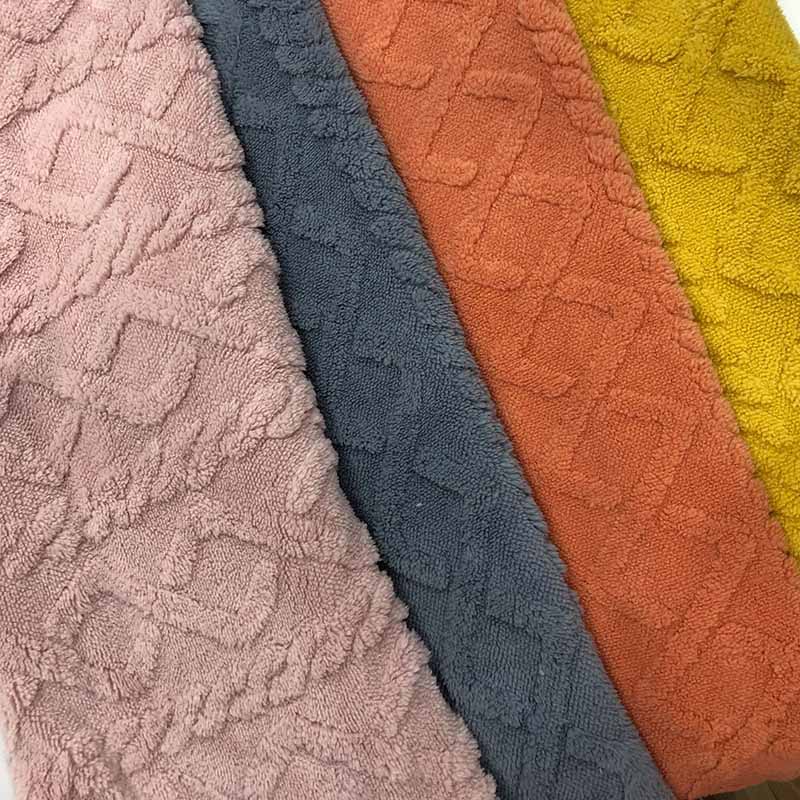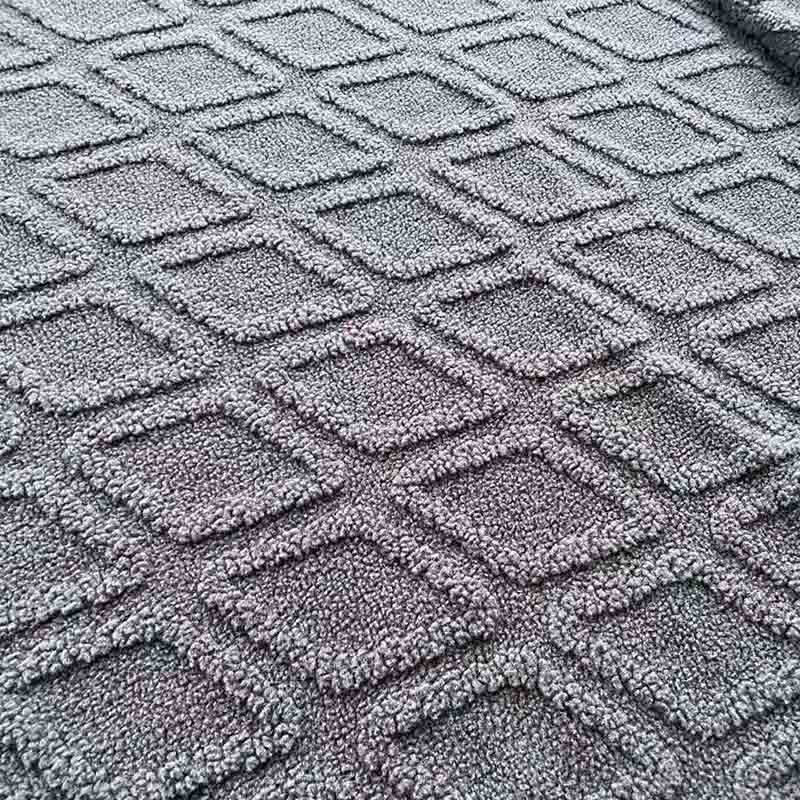 ---
---
Write your message here and send it to us