Multifunctional High Pile Knitting Machine
Product Detail
Product Tags
TECHNICAL INFORMATION:
| | | | |
| --- | --- | --- | --- |
|       MODEL | DIAMETER | GAUGE | FEEDERS |
| MT--E-- HP | 30"-38" | 16-26G | 16F-24F |
MACHINE FEATURES:
1.Multifunctional High Pile Knitting Machine Using aircraft aluminum alloy on main part of machine to improve heat dissipation performance and reduce force deformation of the cam box.
2.One Stitch Adjustment to replace the visual error of the human eye with machining accuracy, and the accurate scale display with the high-precision Archimedean adjustment makes the replication process of the same cloth on different machines simple and easy.
3.Multifunctional High Pile Knitting Machine also called Multifunctional loop cut knitting machine.
4.specially design of the cams the needles and the knifes, easily for machine adjustment, can solve the traditional problem like loop length limit, bad assort of high and low piles, un -average thickness, bad drying effect. The cloth surface deteriorated by the same machine can get different loop heights.
5.This machine is a synthesis for material mechanics, dynamics, textile principle and ergonomics design.
6.Multifunctional High Pile Knitting Machine is featured as elegant appearance, reasonable and practical structure.
7.Using the same industry high-end materials and imported CNC machining, to make sure the components operation and fabric requirements.
8.The first domestic original technology introduced from Korea with no cloth and indentation. It has unique triangle with a needle knife design. It can effectively prevent many traditional problems so as the horizontal and vertical strip cloth, uneven hair and differential staining.
APPLICATION AREA:
This machine is applicable to the woven materials as chemical fiber silk series, cotton, pure wool yarn and superfine fiber. It can weave all kinds of Korean cashmere, such as coral cashmere, carp cashmere, Kirin cashmere, velveteen, sunflower cashmere, Peacock cashmere, bubble cashmere, cotton cashmere / fur cashmere, PV fleece, South Korea cashmere, lamb wool, super-soft cashmere and back fleece. They are applied to clothing, lining, bedding, toys, Sofa fabric, carpet, blanket and car cushion. The cloths can meet the urgent needs of market with flat and wide purpose!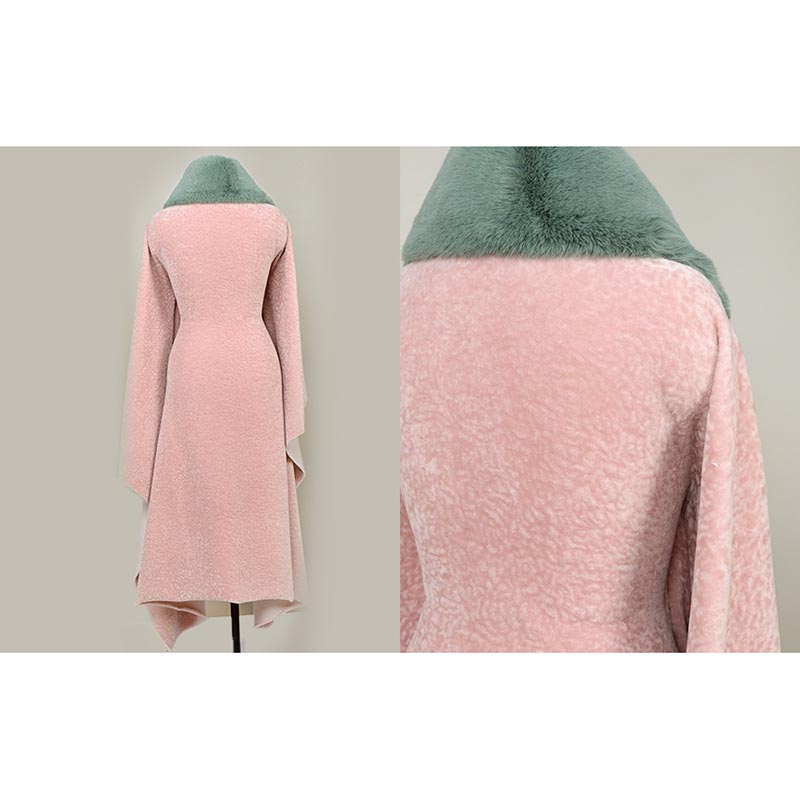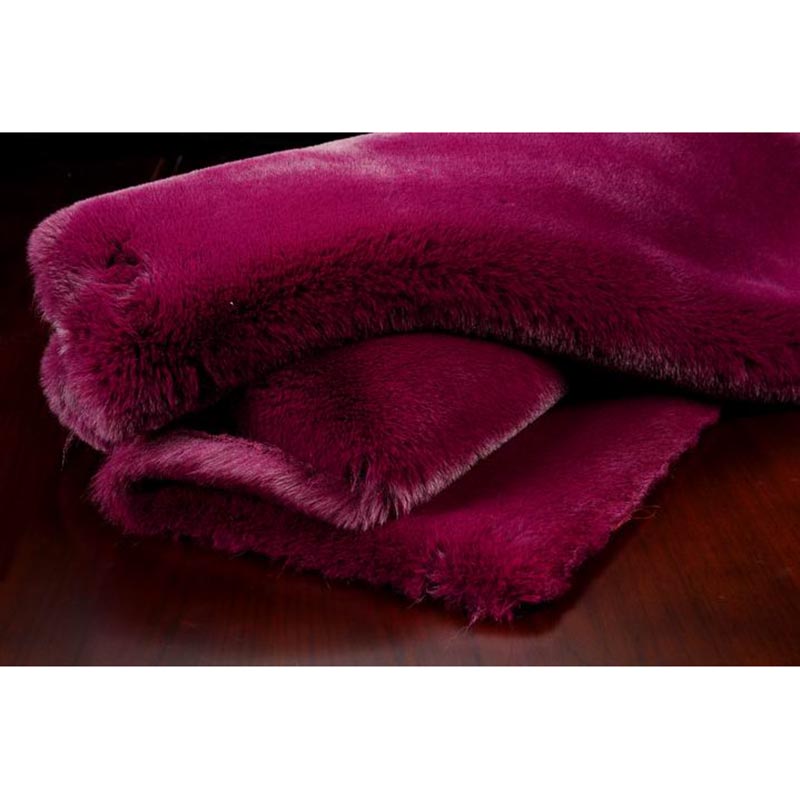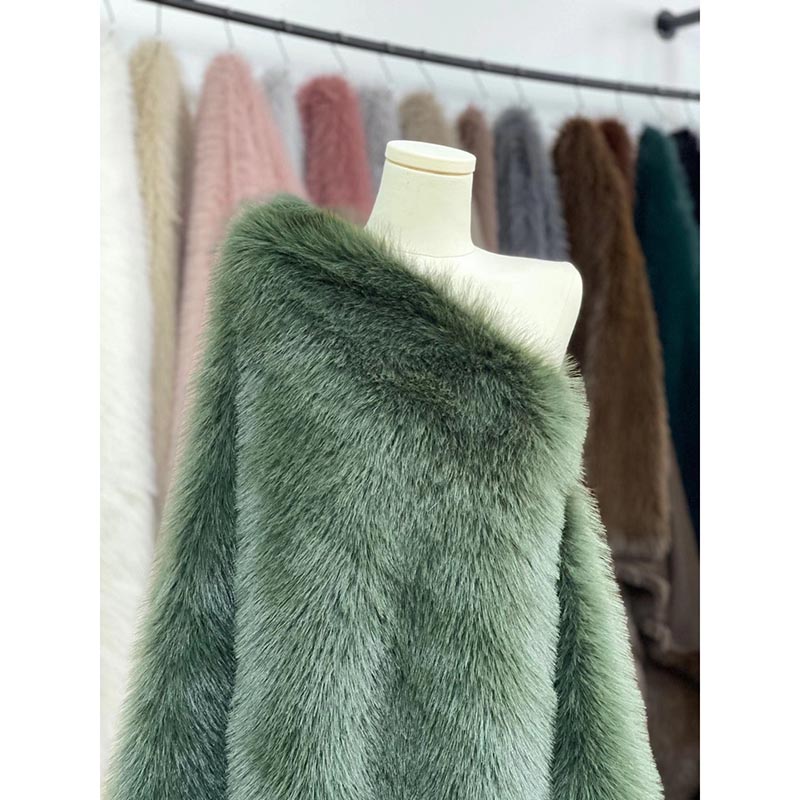 ---
Previous:
Rib Circular Knitting Machine
---
Write your message here and send it to us